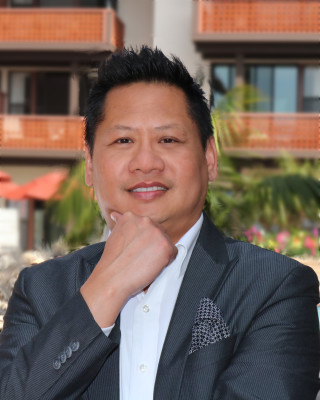 Add Your Title Here
"Creating Values...One company at a time"
Khris Thetsy - Managing Director
Khris Thetsy is a serial entrepreneur,  founder of iCFO Capital and brings more than a decade of experience as a Chief Financial Officer to the company with years of business management experience in sales, business development, and marketing.  His senior financial management experience has led to the planning and implementation of financial operations including raising capital for small entrepreneurial companies, start-up firms, and expanding growth companies.  Mr. Thetsy's efforts consistently improve the bottom line through careful analysis, identification, adjustment, and implementation of efficient business practices.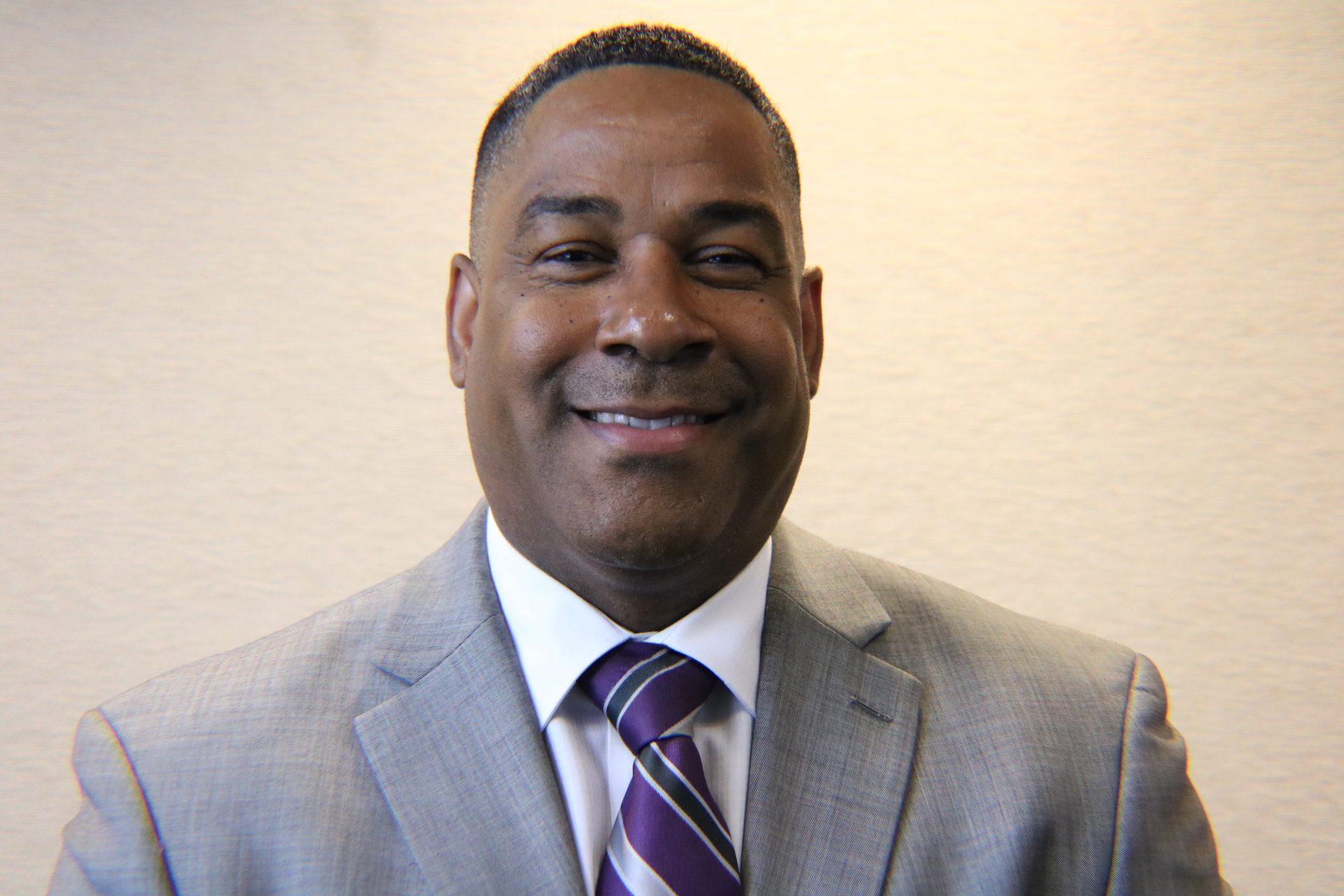 Michael Lerma - Senior Vice President
Michael Lerma has over 20 years of combined corporate and business consulting experience working with Wall Street firms and Fortune 100 companies across multiple industries including Investment Banking, Financial Services, Filmed Entertainment, Consumer Products, Executive Recruiting, and Management Consulting. Over the years, he has liaised with private equity firms, hedge funds, family offices, and high net-worth individuals analyzing and identifying attractive industry sub-sectors and companies towards business and investment opportunities.  His demonstrated expertise lies in Private Equity Business Development, Finance, Business analysis, Corporate strategy, and Telecommunications.

"It's all about the bottom line"